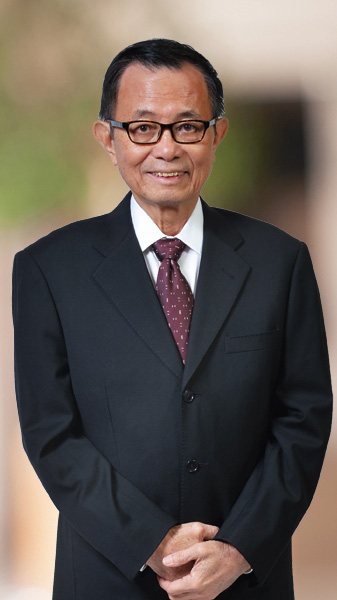 71 years of age, Malaysian
Independent Non-Executive Director & Chairman
Dato' Fu is the Chairman of the Board and an Independent Non-Executive Director. He was appointed to the Board on 27 February 2014 and was elected Chairman on 21 May 2014. He is also the Chairman of Finance Committee and Remuneration Committee of the Company.
He holds a Bachelor of Science (Honours) degree in Physics from the University of Malaya and a Master's degree in Industrial Engineering and Management Science from the Cranfield University, United Kingdom.
Dato' Fu has many years of distinguished service in the Malaysian Government. He was elected a Member of Parliament in 1995 and was a Deputy Minister in several ministries prior to his retirement in 2008. Before joining the Government, Dato' Fu had worked as an engineer and in various managerial roles, with multinational companies engaged in construction and M&E engineering services including Intel Malaysia Sdn. Bhd..
Currently, Dato' Fu is Director and Chairman of Tiong Nam Logistics Holdings Berhad and Fitters Diversified Berhad. He is also Chairman of the Board of Trustees of Star Foundation