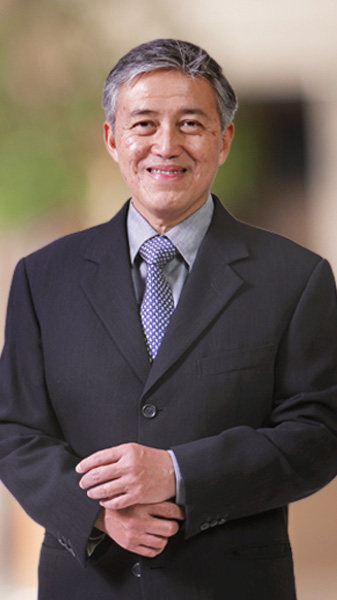 61 years of age, Malaysian
Independent Non-Executive Director
Mr Choong was appointed as an Independent Non-Executive Director of Star on 1 June 2017. He is a member of the Audit and Finance Committees of the Company.
Mr Choong holds a Bachelor of Science (First Class) in Mathematics from University of Malaya and Masters of Science in Computer Applications from Asian Institute of Technology. He also holds an Executive Diploma in Directorship from Singapore Management University.
Mr Choong specialises in technology, strategy and transformation and is active in the digital start-up ecosystem in ASEAN. He was with Accenture for 24 years, where he retired as Senior Partner in the AsiaPacific Financial Services practice. He has also led strategic initiatives with more than 20 large domestic and global banks and insurers in South East Asia and ASEAN countries, including national payment projects in Malaysia and Singapore.
Prior to financial services, he led strategic initiatives in oil and gas, telecommunications and utilities sectors. He has also been active in voluntary non-governmental organisation work where he advised a consortium of international aid agencies on core systems for the launch of a bank-of-banks for MFIs in Indonesia and advised a global wildlife/nature agency on a new growth strategy for 11 countries in Asia. He started his career in Petronas where he held executive positions in various upstream and downstream functions for more than seven (7) years.
He is currently an Independent Non-Executive Director on the Boards of Credit Guarantee Corporation Malaysia Berhad, FIDE Forum Malaysia and NTUC Income Insurance Co-operative Ltd Singapore.