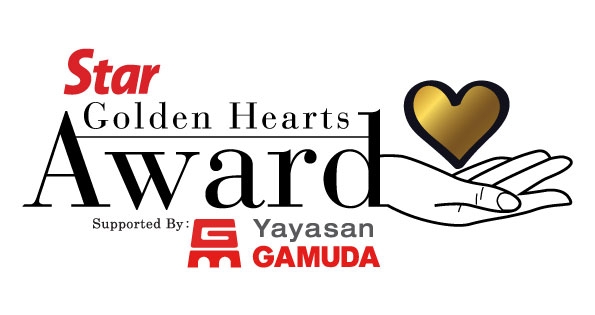 This Award program is inspired by the theme 'Everyday Heroes', featuring Malaysians whose heroic deeds go beyond race, culture and religion; and in doing so play a part in promoting racial harmony and unity.
Malaysians – individuals or groups
One-off 'heroic act' or initiatives must have been carried out in 2018 OR long-term initiatives which are on-going, or are being carried out in 2018.
Demonstrated an act of bravery or selflessness, or provided voluntary service to help, save and care for another individual or group that:

is of a different ethnicity
has no blood relations
is in distress or in need of urgent assistance (underprivileged/life-threatening situation/illness)
*All nominations will be reviewed by the Award committee for eligibility. Judges' decision is final.