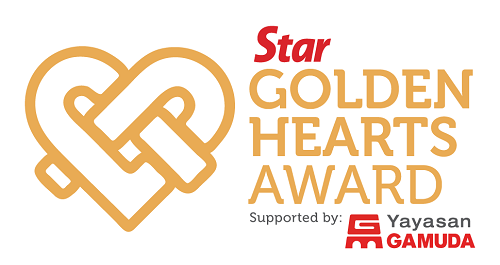 Demonstrated acts of bravery or selflessness, and voluntary services to help, save, and care for another individual or group:

irrespective of race, religion or background
in distress or in need of urgent assistance

Carried out efforts that helped build bridges between different communities, promoting racial harmony and unity
The initiatives carried out must be current:

For one-off 'heroic acts' or initiatives, it must be carried out from September 2020 onwards;
For long term initiatives, it must have been carried out and are currently ongoing.

Includes social enterprises and organisations focused on giving back to the society or the community around them.
Nominee must be involved in the initiative, including time, effort and ideas, and not just monetary contribution.
For nominations supporting non-human causes such as environment and animals, the initiative and its impacts must demonstrate a clear benefit for Malaysians or for the betterment of the society it serves.
Past winners are not eligible to be in the running for the award for a duration of three years from their year of winning the award. For the list of past winners, click here.
Nomination Categories
Individual / Group
Nominees should be Malaysian individuals or informal groups who have made a positive impact on a personal capacity
Organisation
Nominees should be registered organisations such as NGOs, social enterprises, societies etc. who are focused on giving back to society or the community around them.
Star Golden Hearts Award 2021 has come to a close. For the list of winners, click here.
*All nominations are reviewed by the Award committee for eligibility and the Judges' decision is final.